29.11.2015, Lettering
Puls4 TV feature on lettering: Elvira working, writing and talking

So, this happened! This is me writing and talking about lettering on TV. Thank you Puls4 for making this happen and the feature in their morning show «Café Puls» – I feel very honoured and proud and it was fun to do. Christina and Johanna were the sweetest team I could wish for. Thanks Joseph Brot, one of my dearest lettering clients, for the location, their new shop in Vienna (Obkirchergasse, 1190).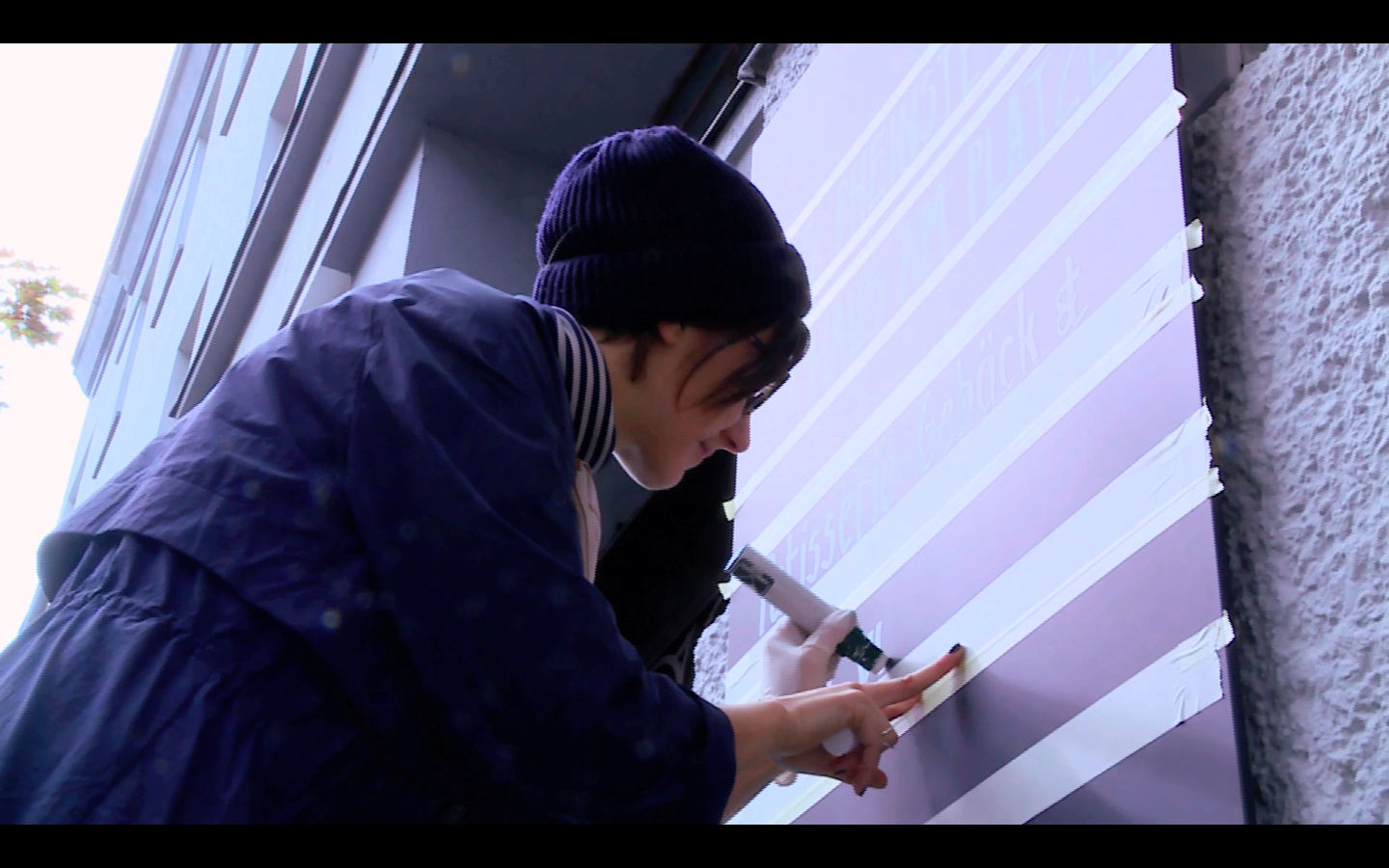 A part of the filming was done at my office – which is my home, so you get tiny glimpses of how I live and work. And how I look and sound, of course. This is a bit weird for me to watch but I made a great effort to have my nails all pretty and polished and black. I was close to come too late because of that ♥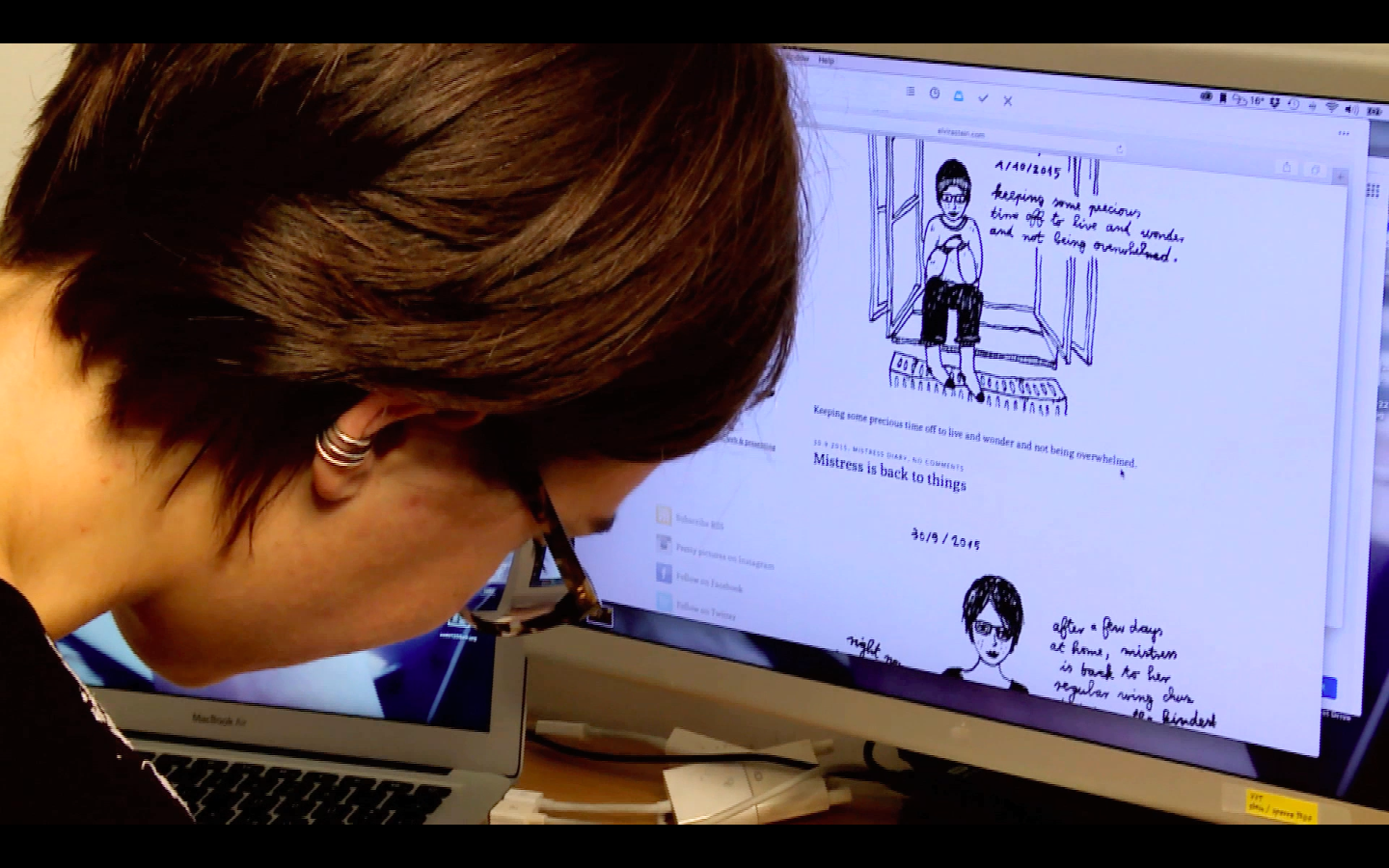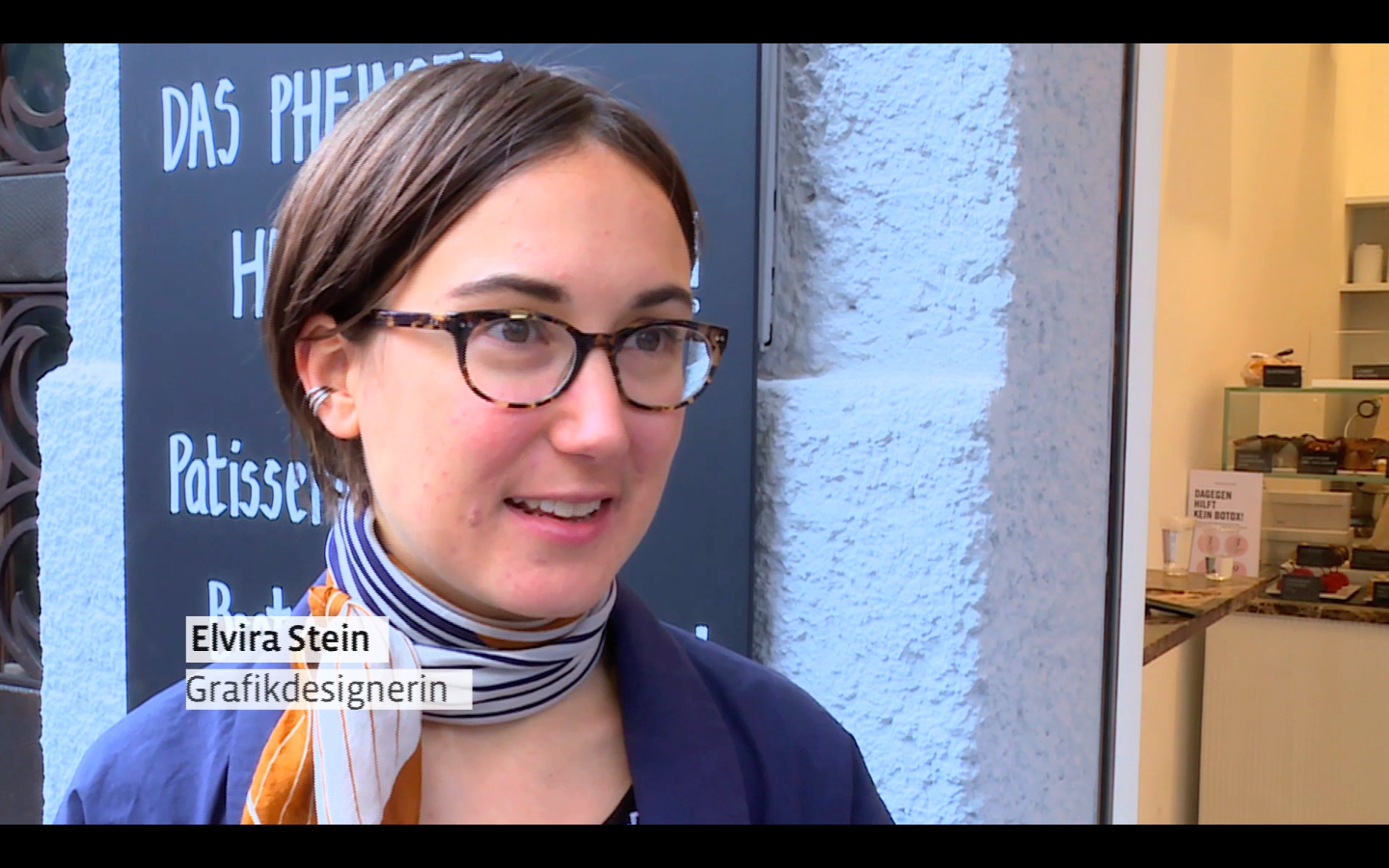 —
Making of
—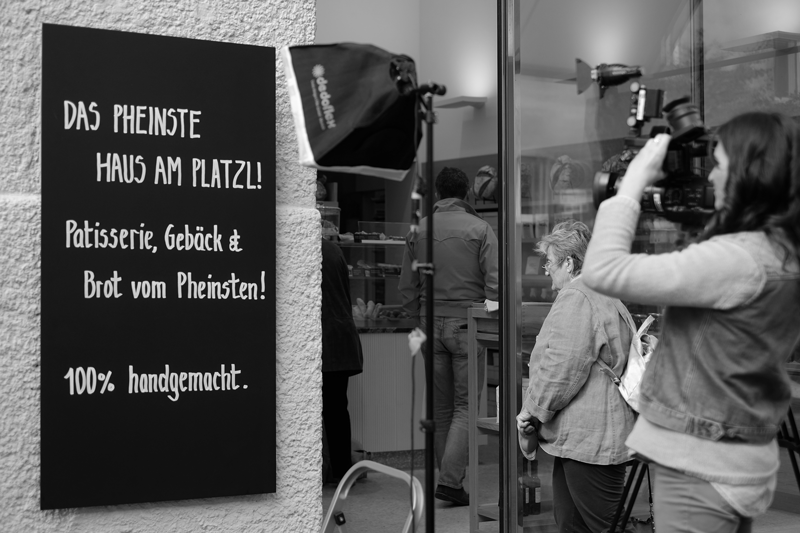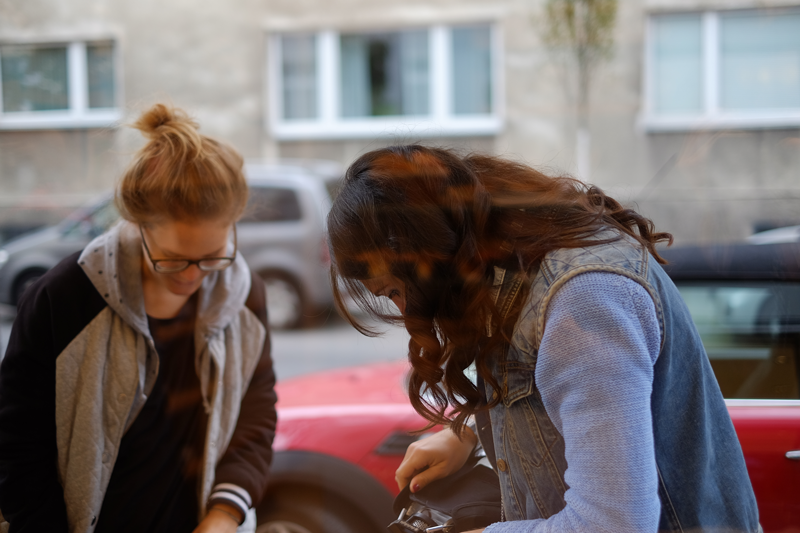 Full video here on Puls4. By Christina Putz and Johanna Schwarz. I am sorry for my readers abroad, the video will probably only work in Austria.