About
I am a graphic designer based in Vienna. I started this website back in 2006 as illustrated diary. Since 2010, I specialize in hand-lettering and blackboard-lettering in addition to my work fields of digital design and print design.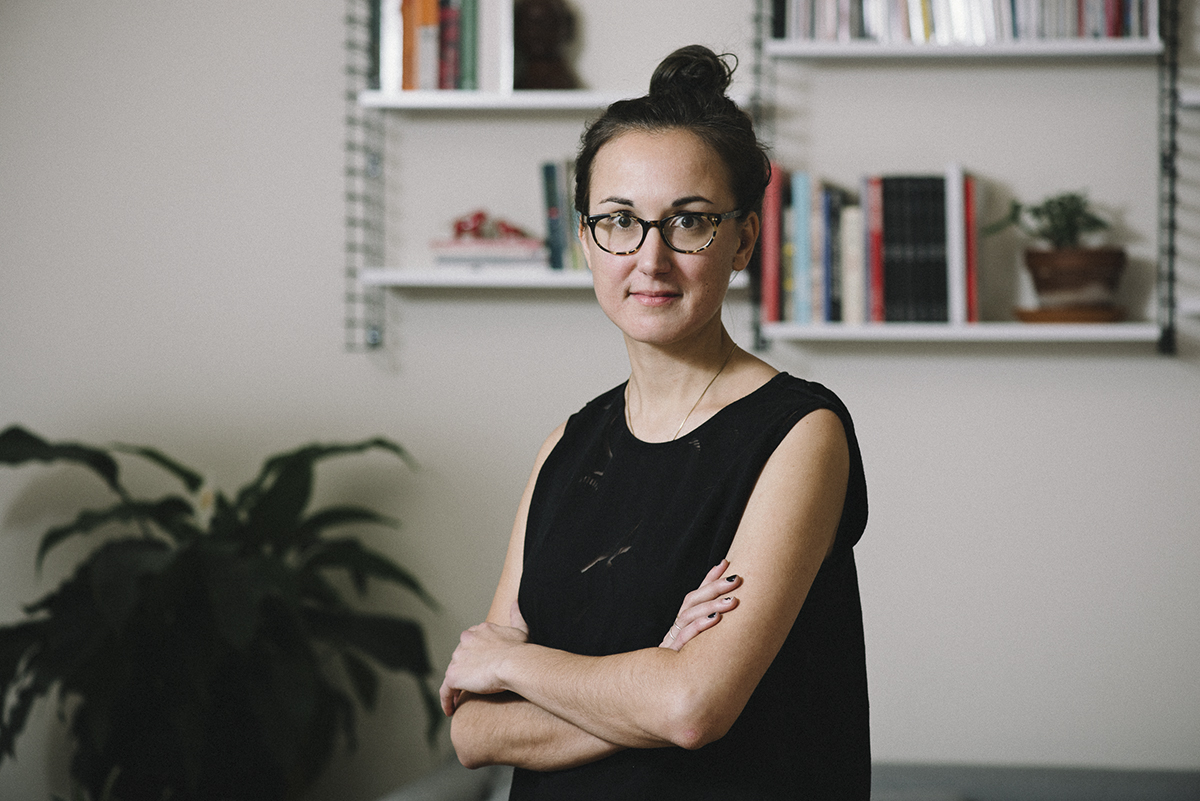 Working part-time for a design team at the Austrian Chancellery, in 2018 I had the opportunity to create the corporate design of the Austrian Federal Government, including the governmental websites. Communication, strategy and further development of the corporate design are my current responsabilities within the scope of my employment there.
Additionally, I am teaching at the Arts University of Linz and have been holding numerous workshops in the past.
I works freelance with clients mostly for lettering at the moment. if you want to collaborate.